I started dating this girl recently, Im a guy. So she is into dom stuff and has kinda made a claim on me and I think its super cool that she wants to be the one in power. I want to impress her by wearing something that can put her in power in public or something like that, do you have any advice of things I can wear that she would really like, like that? Any advice would be good that lets me be more of hers, I want her to own me like the good little boy I am. Thank you in advance -P
Posted on:
October 17, 2018
/
Well, I was thinking a cute little bracelet or necklace or…
No, that's a lie.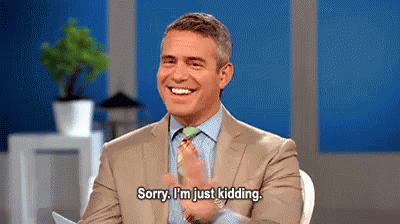 Get a COCK CAGE
Lock it on, give her the key
Live happily ever after.
Oh and check out the legendary Locktober for lots of ideas: