Thank you allstrawberry, it's great to hear that! I love that some people just get off to the idea of others being denied, I DO TOO! Holy shit, I'm a denial bitch, who knew…
But yes, it's totally valid to love other people being denied, and cumming to it. We need denial bitches, and denial sluts, it makes it all better. It's like having subs without doms, the circle of kink just isn't complete.
Oh and I can come from anal only, just sayin'.  (Most guys can if you fuck us hard enough…)
BOBBY BARGAIN ALERT
Holy shit, I just clicked that link I'd put to Lovehoney's Strap on and on the UK site the harness and great dildo is down to £20 in their sale, that's a BARGAIN! It's an amazing suction cup dildo and a really nice strap on – the one we use: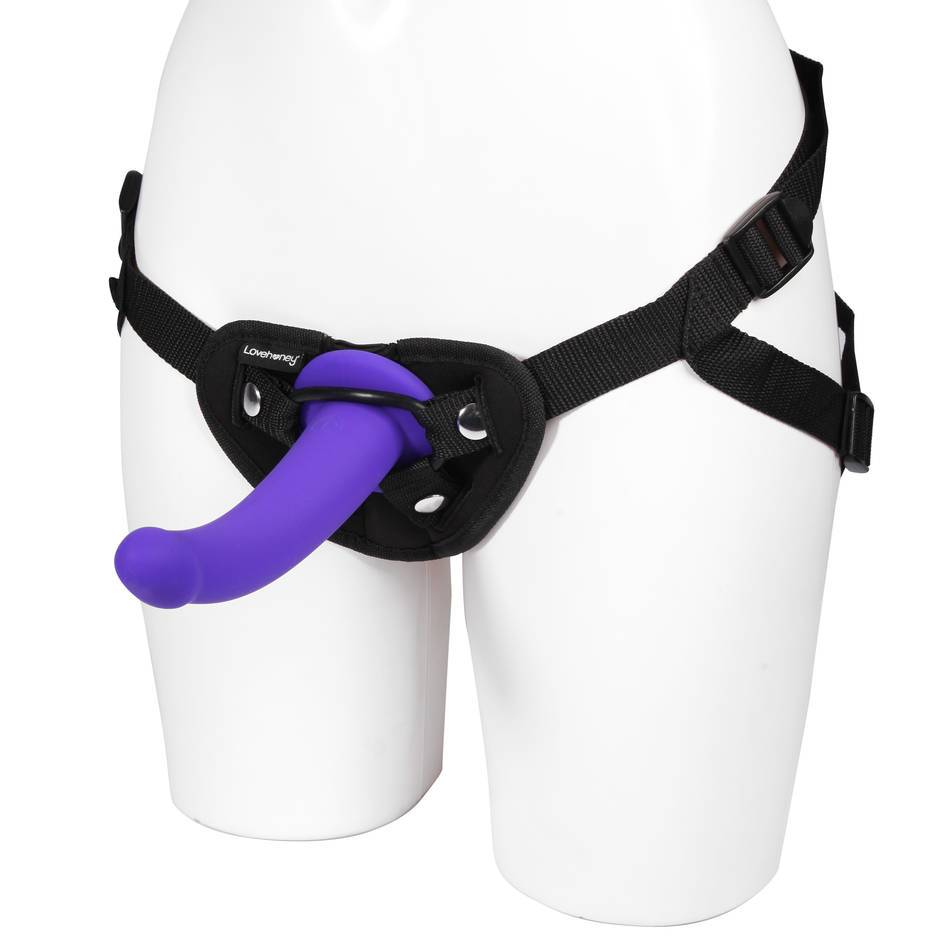 Seriously, get it if you have the slightest interest in strap-ons, it's the best – and it's also the suction cup dildo I recommend. 
The dildo by itself is £23!!! You're getting the strap on harness AND they give you £3 back if you buy both at the sale price.
It's still $40 on the US site, so it's actually cheaper to get it from the UK and have it shipped – here's a UK only link
And if you spend an extra £10 then this voucher code will get you £5 off a £30 spend 
I'd buy lube, you're gonna need it 😀