Errr, first some advice.
Any 'master' who thinks a safeword is something you can ever take away is a clueless muppet who has no idea what he's doing. That's a …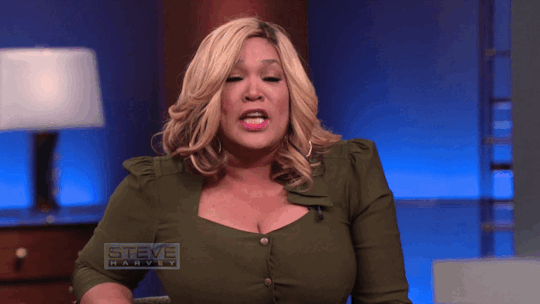 So , here is your task. 
Go find someone who know what the hell they are doing and isn't a clueless horny asshole, or at the VERY LEAST both of you go and educate yourself about consent and why we NEVER do what he's suggested.
You're welcome.